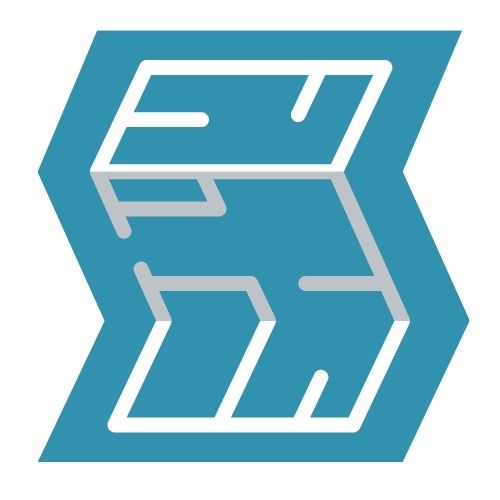 Residential Remodels and Additions
Our job is to provide clients with the best structural engineering design at the lowest cost.
Since 1999 we have pressed the importance of quality, detail, and safety – that is what sets us apart from other engineering firms.  Our employees enjoy team building events such as Whirlyball and Mud Runs annually. We like to keep the workplace professional, but relaxed. Work life balance is important to all of us, especially to enjoy all of the great outdoor activities that Colorado has to offer.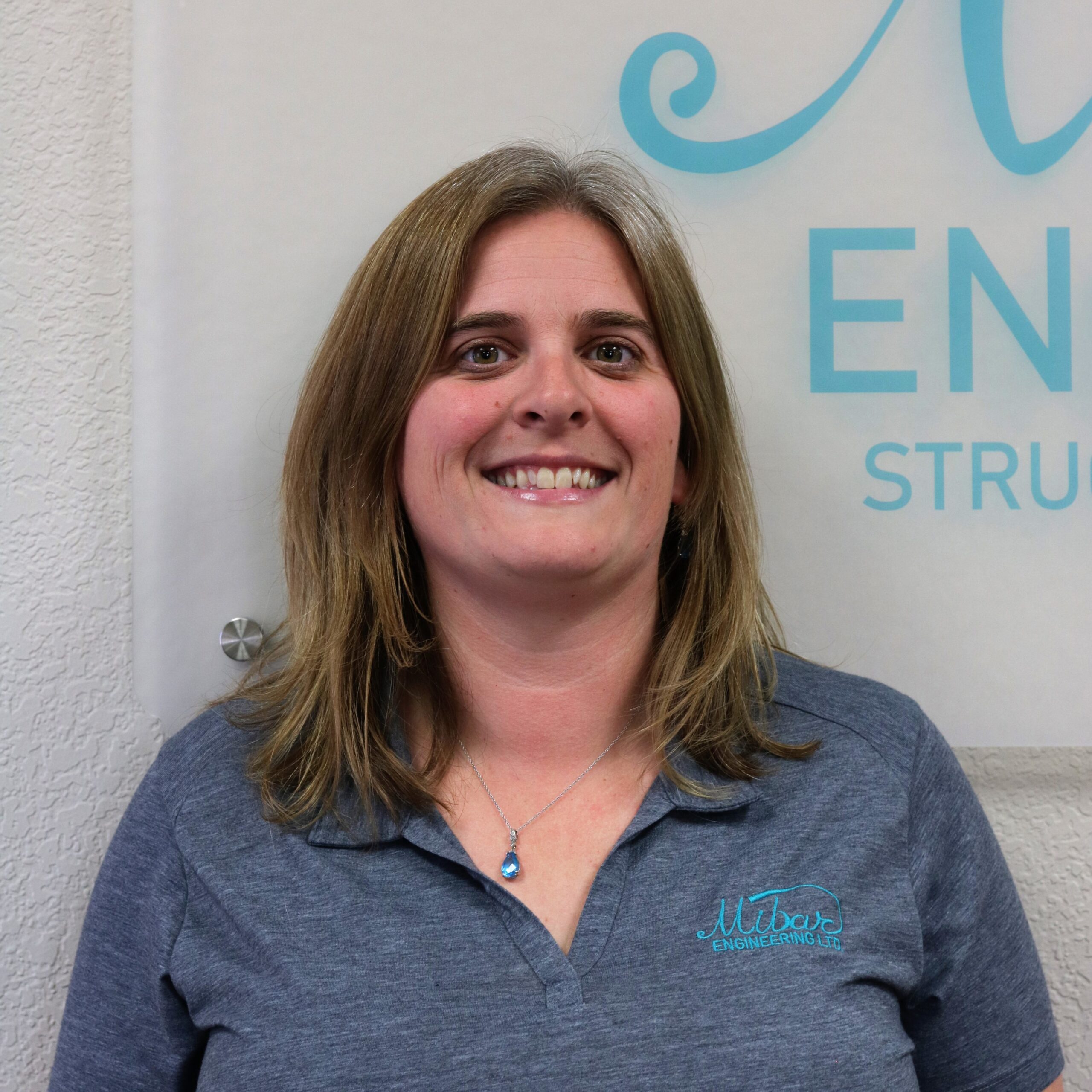 Molly Tolle, P.E. |  Owner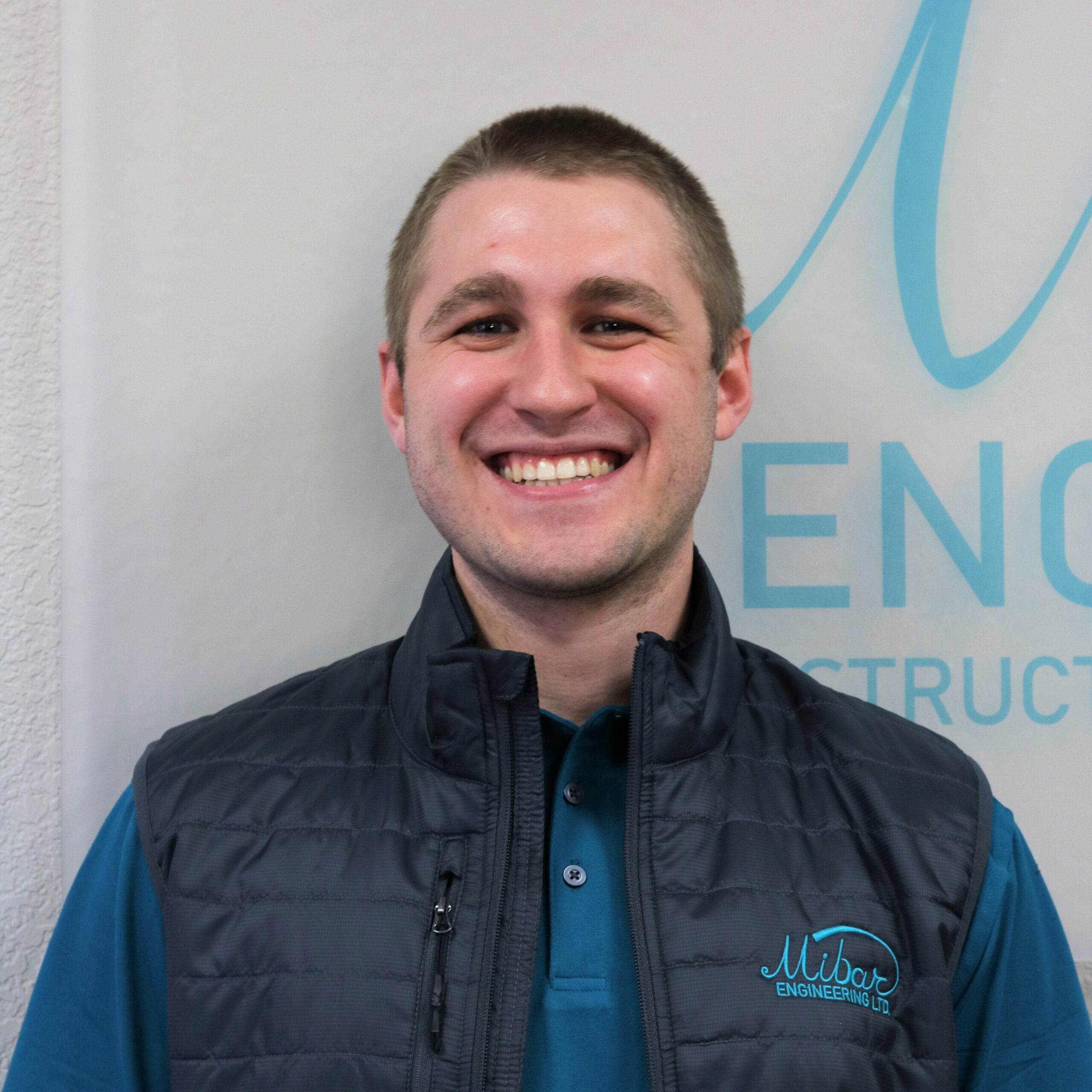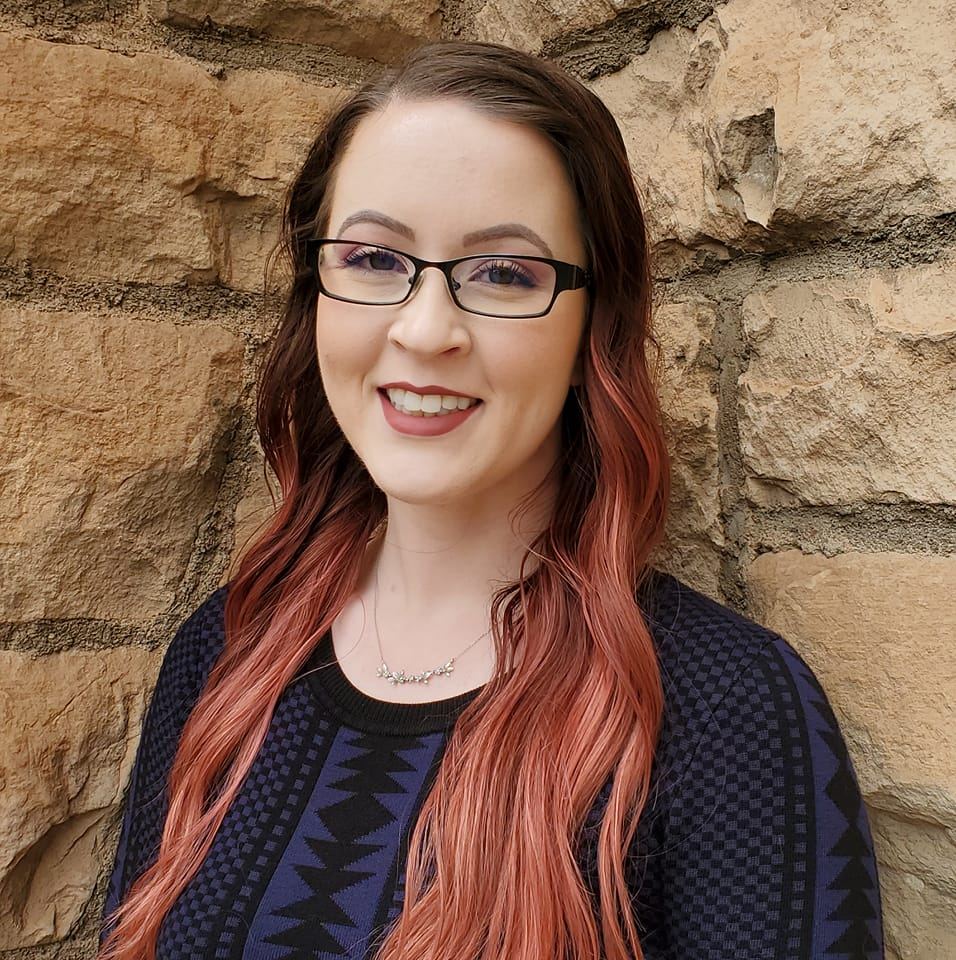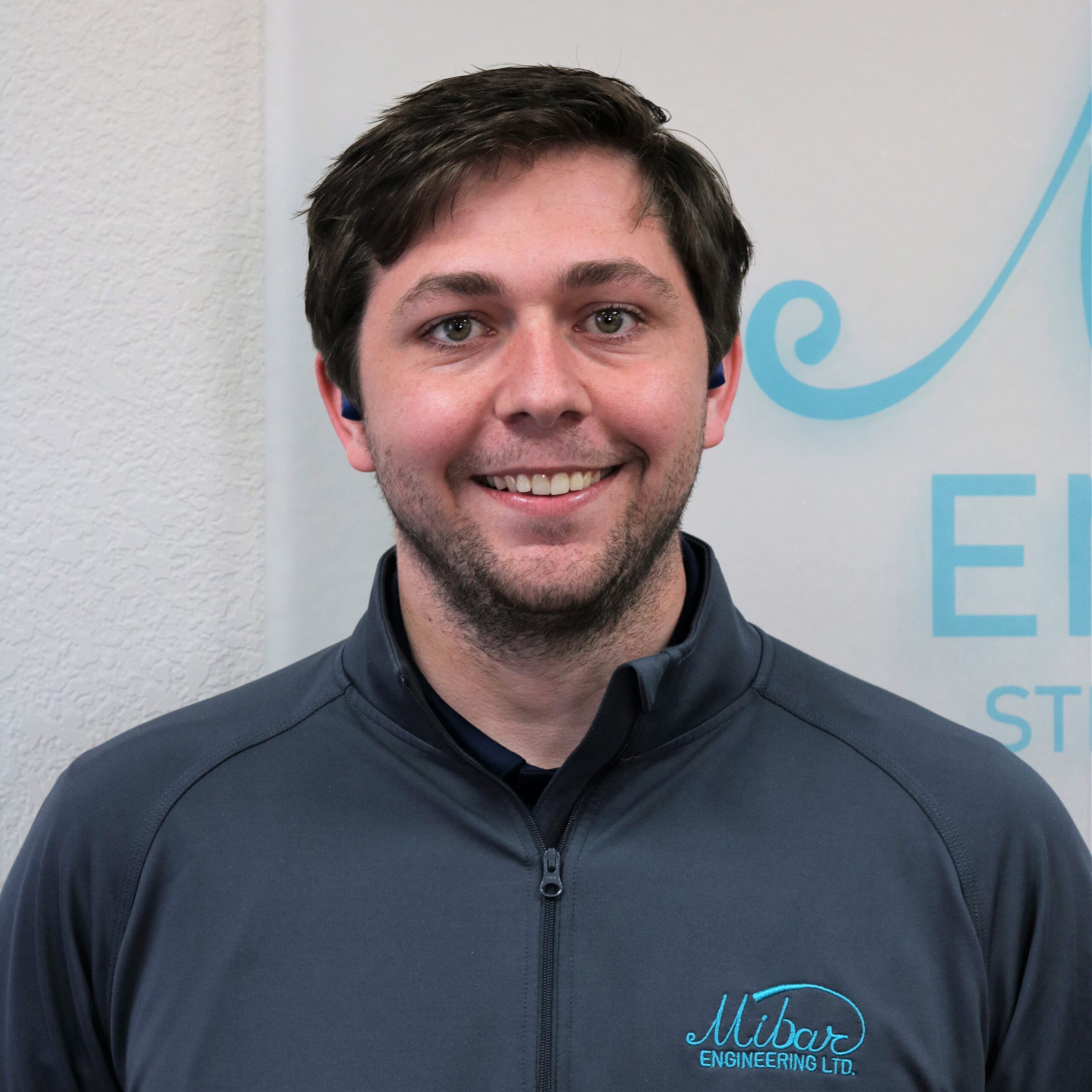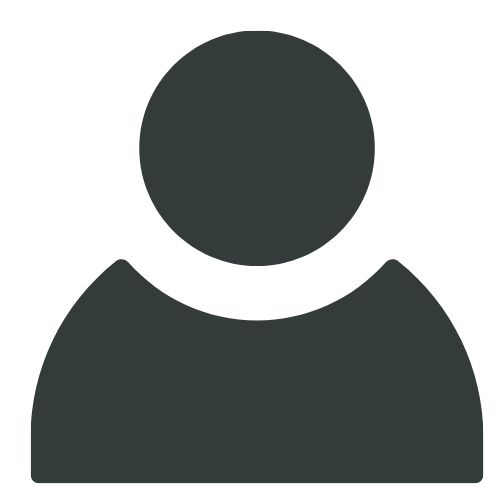 Position Available | Admin Specialist